FLOCK is coming to New Orleans next month and we don't want you to miss out on how to break into podcasts, livestreams, and video. We've seen a lot of trends come and go, but podcasts, live-streams, and videos are here to stay. From Instagram stories, Facebook lives, and the latest on iTunes see how you can start learning from our experts and how they've been successful with these trends.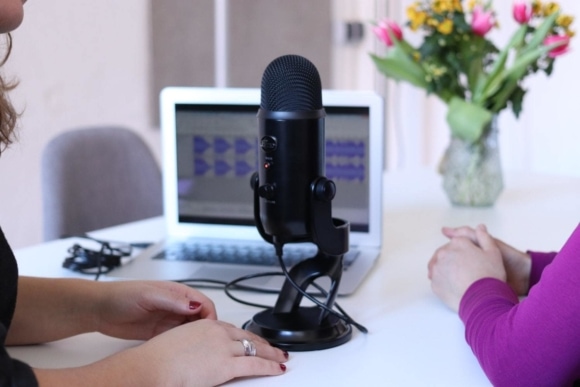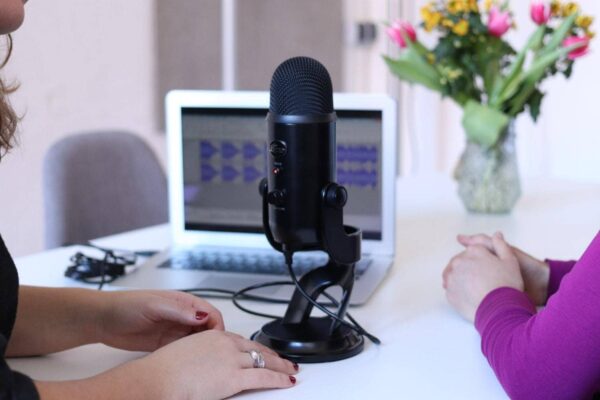 Industry trends and where you should be going.
Content creators, bloggers, and influencers must all adapt and adjust to our ever-changing industry trends and new expectations. Are video and podcasts tools you should consider adding to your repertoire? According to the latest statistics, yes! 165 million Americans listen to podcasts now. Livestreams get six times the interactions as regular videos, and ten times the amount of comments. Two billion people are watching Facebook LIVE videos each day. And Instagram Stories? 500 million people watch what gets posted on those feeds as well.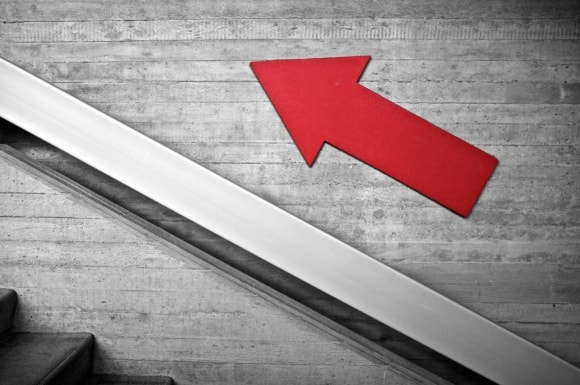 Could this be a new audience and income stream?
The numbers don't lie, don't miss these opportunities to attract a wider audience. If you're apprehensive about how to get started with livestreams and podcasts, we have experienced speakers that will share what and how they've been doing to take advantage of these platforms. Keep in mind, when you have a new audience you are looking at the potential of a new income stream as well.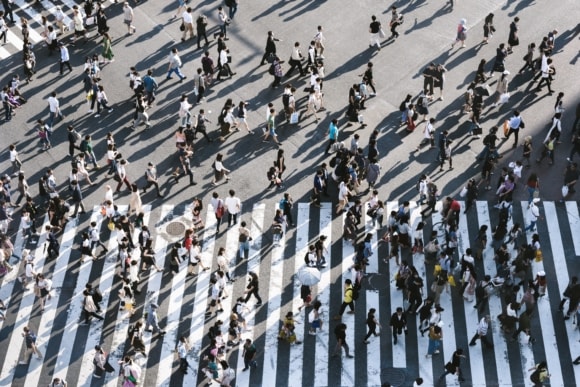 Who's this really for?
Our speakers will share how they adapted these new trends into their already thriving businesses. Brands, small business owners, and content creators alike can use video and podcasts to share high-quality, relevant content with a different kind of effort and ability that writing requires. If you're not taking advantage of video and podcasting platforms yet, perhaps it's time to explore both more. If you've been listening to podcasts or watching videos and want to start creating your own, join our FLOCK in New Orleans!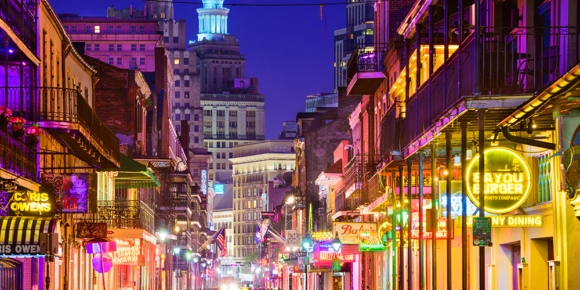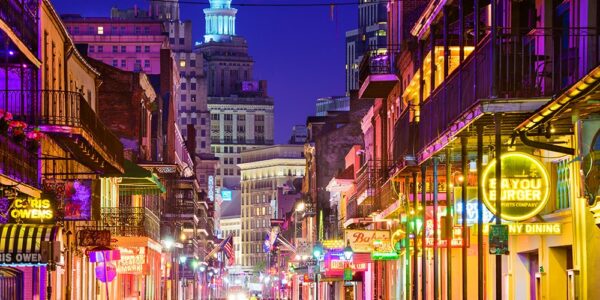 Tickets are still on sale for our New Orleans event. We have an amazing venue, awesome speakers, and you'll leave with actionable takeaways to get you on your way to having a successful podcast, videos, and livestream experience to add to your resume.
Published