The Jaime Jenkins Memorial Scholarship Fund enables FLOCK to offer no-cost or reduced-cost tickets for a select number of scholarship applicants.
This scholarship allows FLOCK to deepen our commitment to help grow, empower, and strengthen individuals from different backgrounds, regardless of ability to afford attending the event.
Behind the scholarship's name
Our scholarship is named in honor of a dear friend, Jaime Jenkins. Jaime was an extraordinary person, and she impacted so many people through her unwavering positivity, courage, and humbleness.
In February of 2014, Cam and Emelia met Jaime at a Disney conference. They laughed and got caught up with each other's lives. It was just one month later when Jaime discovered she had breast cancer. She fought it off with treatments, and celebrated when she was finally cancer-free. Over the next few years, she faced five recurrences. As of Spring 2019, she was fighting cancer in her body for the sixth time. This time, doctors found spots on her brain, and a tumor in her back. With each recurrence, there were more complications and more dependencies. Each time, the fight got more difficult.
Jaime's mortal life came to a peaceful end on April 30, 2019 with family by her side. We're happy that she's no longer suffering in pain. But a loss of life this bright has not been easy for anyone who was graced by Jaime's joy and positivity.
Why a scholarship?
Jaime was a huge cheerleader for everything we did. She was always generous with her time, and thoughtful in her words. Even in her hardest times, she still texted, called, emailed, commented, liked, encouraged, and looked out for us. Anyone who knew Jaime feels so fortunate and blessed to have been graced with her friendship.
We established this scholarship specifically in her name to keep her memory, her humility, and her generosity of spirit alive and ingrained within FLOCK. The scholarship is our way of including Jaime's name and spirit as a core part of what we do. It allows us to save space at the table for someone that may not be able to afford to come otherwise. Because this is exactly the type of thing Jaime would have done.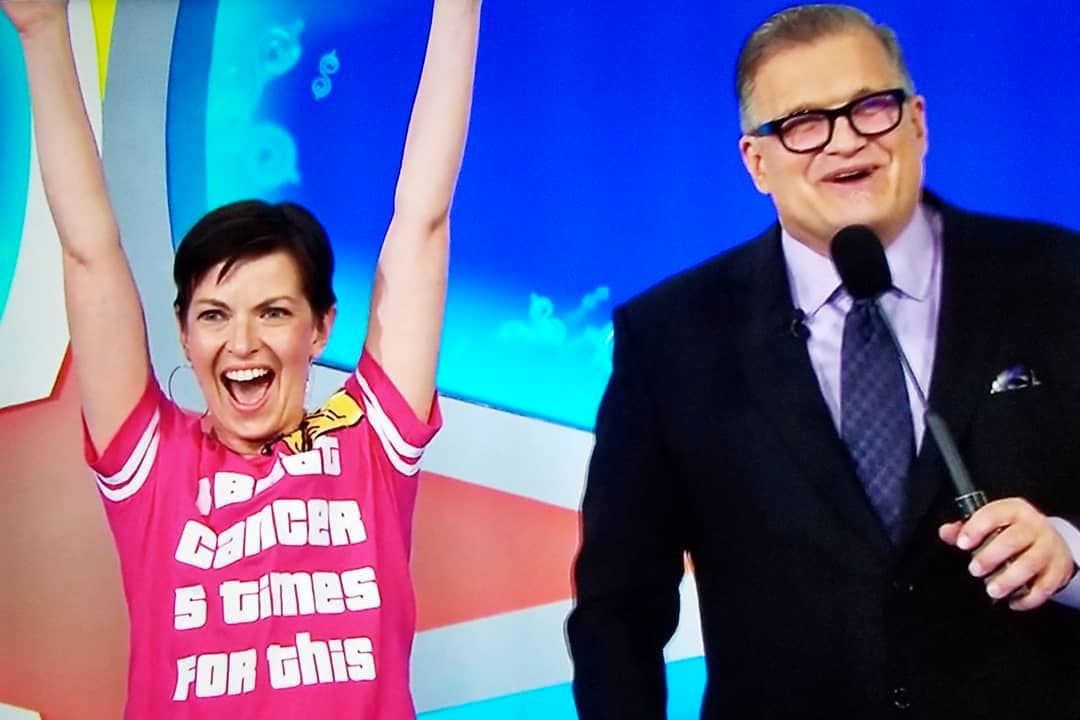 Applications
Those who wish to attend a FLOCK event, but are unable to afford the normal cost of a ticket may apply for scholarship consideration. Serious applicants only, please. Scholarship recipients are chosen by an advisory board, and are awarded confidentially. Scholarship recipients will not be identified or differentiated from other event attendees in any way.
Donations
Those who are able may donate to the fund at any time by selecting an amount (or enter your own) from the Scholarship donation page. A suggestion to donate may also appear on your Cart page when purchasing tickets for events.
Thank you so much for your interest and support in keeping Jaime's name and spirit alive in all of us.