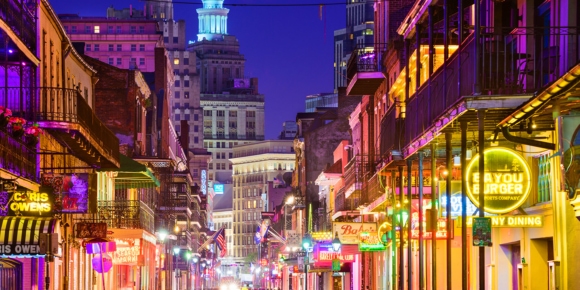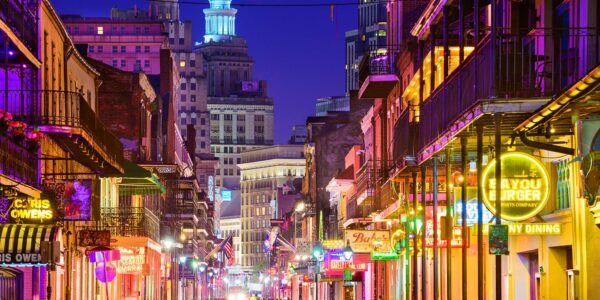 Past event
Lights, Cameras, and Microphones
Breaking Into Podcasts, Livestreams, and Video
A one-day conference focused on podcasting, livestreaming, video in New Orleans, Louisiana with Amy Wilson, Margaret Ables, Natasha Samuel, Jennifer Borget, and Jen Goode.
Content creators, bloggers, and influencers must all adapt and adjust to our ever-changing industry and new expectations. Are video and podcasts tools you should consider adding to your repertoire? According to the latest statistics, yes! 165 million Americans listen to podcasts now. Livestreams get six times the interactions as regular videos, and ten times the amount of comments. Two billion people are watching Facebook LIVE videos each day. And Instagram Stories? 500 million people watch what gets posted on those feeds as well.
The numbers don't lie, don't miss these opportunities to attract a wider audience. If you're apprehensive about how to get started with livestreams and podcasts, we have experienced speakers that will share what and how they've been doing to take advantage of these platforms.
Our speakers will share how they adapted these new trends into their already thriving businesses. Brands, small business owners, and content creators alike can use video and podcasts to share high-quality, relevant content with a different kind of effort and ability that writing requires. If you're not taking advantage of video and podcasting platforms yet, perhaps it's time to explore both more. If you've been listening to podcasts or watching videos and want to start creating your own, join our FLOCK in New Orleans!
Whether you have a new online venture and are just getting started, or you've been creating online content for years, this one-day conference will help up your video game and get your podcast going. Our speakers will discuss how to start, maintain, and grow your audience by adding new distribution channels.
Event location
"Designated by Congress as the official WWII museum of the United States, The National WWII Museum is located in downtown New Orleans on a six-acre campus, where five soaring pavilions house historical exhibits, on-site restoration work, a period dinner theater, and restaurants."
Source: nationalww2museum.org
What you can expect
Learn how to get started with podcasting.
Know what equipment to invest in to get going.
Get introduced to the apps you can use.
Learn how to turn video into a podcast.
Figure out where to host and how to market your podcast and maximize its growth.
Advance your skills in storytelling to stand out among your peers.
Understand how your analytics and audience relate to growth on new platforms.
Gain skills in editing, and best practices when capturing audio and video.
Understand how to maximize live stream conversations, and create meaningful engagements.
Learn how to create IGTV video content through planning, filming, editing, and optimizing your channel.