FLOCK will descend into Orlando, Florida for an unforgettable three-day event. Come back to Disney World for our come-back and yours. Our theme for this event is Show Me the Money, and will be all about making content creation profitable. The past couple years has been tough for all of us. As we regroup, let's focus our community on new and invigorating ideas that help us grow and sustain our efforts.
It's been too long, and we just couldn't fit everything into one day. So FLOCK is expanding to three days, giving us even more time to spend together! We're building in more time for community and intimate discussion.
This event promises to be one of our best yet, and we really want to see you there! We know you won't want to miss it. So don't delay, register as soon as possible!
---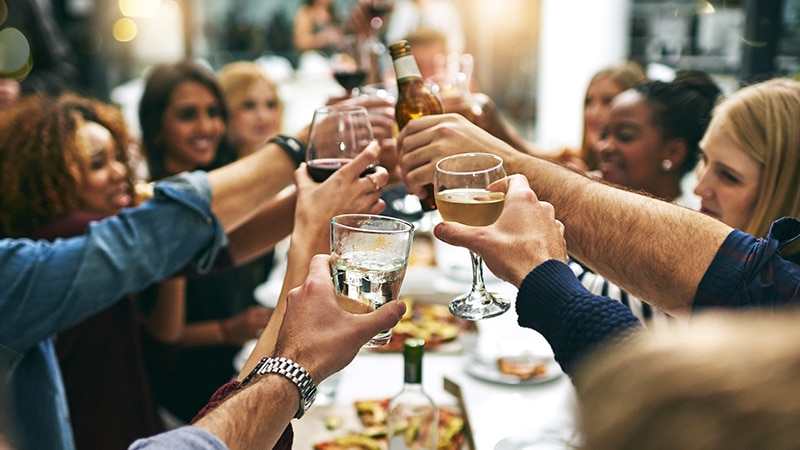 Day 1 · Gather
Kick-off activity and opening night party!
We'll be kicking off Day 1 with a fun activity around the Walt Disney World resort. You'll see and get to know fellow attendees and sponsors before we meet up for an opening night party.
Speaking of openings, FLOCK attendees will be the first to hear about a new resort coming to several cities around the world, including Orlando. We'll also get to enjoy an evening of small bites and drinks. Trust us, you won't want to miss this.
---
Day 2 · Gain
A full day of learning
Our FLOCK community of friends was hit hard financially over the last couple years. We heard you, so we're bringing a full day of focused sessions for Day 2 to you to get your business back up and running by putting money in your pockets.
Whether you have a new online venture and are just getting started, or you've been creating online content for years, this three-day event will help you understand how to better monetize your content. By the end of our event, you'll have new ideas for ways you can generate your own revenue.
---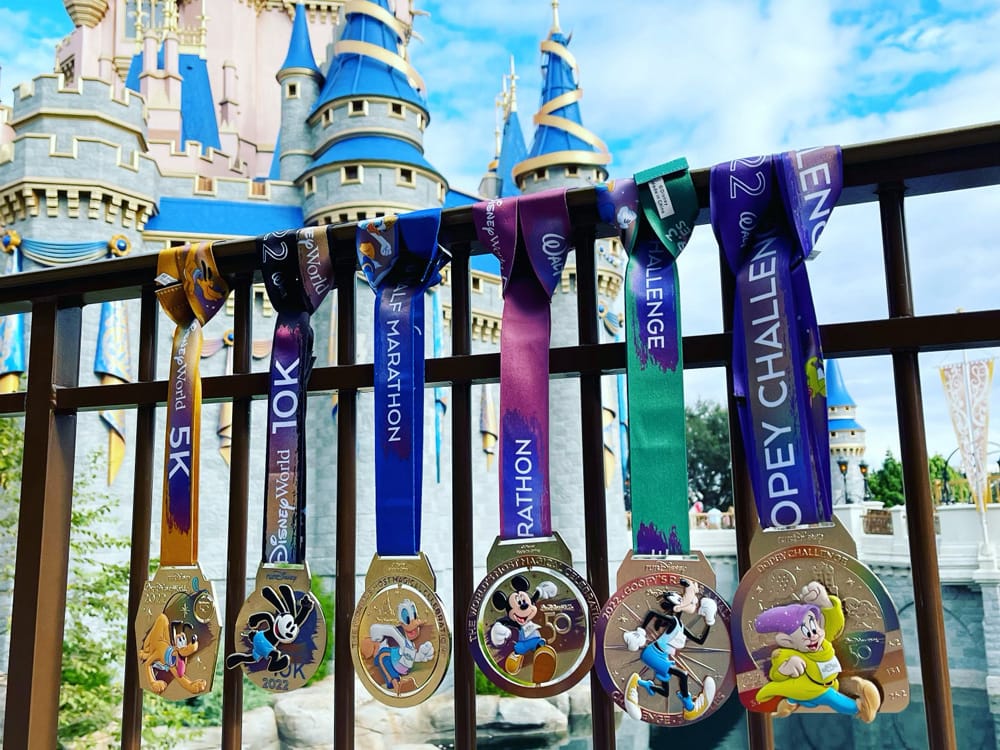 Day 3 · Grow
Morning run plus Roundtable discussions
With two cofounders who are passionate about running (especially at Disney resorts!) we've always wanted to get out and get active with our attendees. We'll start Day 3 with an early morning run or walk around the resort. Then we'll freshen up and return for some Roundtable discussions.
Discussions will follow up the topics of Day 2. You'll have opportunities to meet with several speakers and sponsors during this time. Take home the knowledge, skills, and confidence you need to sustain your brand and content creation.
---
---
More details to come
Surprises await…
We have more announcements planned, there's so much more to come. Between now and the event, we have exciting opportunities for those who have purchased tickets by certain dates. Our sponsors are just as excited to see you as we are. So don't wait to get your ticket… our first opportunity is coming up very quickly.
After purchasing your ticket, you'll receive information about a special FLOCK discount for rooms at the event hotel. We really can't wait to see you there!
Published