If you have a Google account then you have a Google Drive account and may be overlooking one fantastic way to be more productive. Here are a few ways you can use your Google Drive account to maximize productivity without any out of pocket expenses. If you're not using Google Drive, here's how you can use Google Drive to be more efficient with your blog and business moving forward!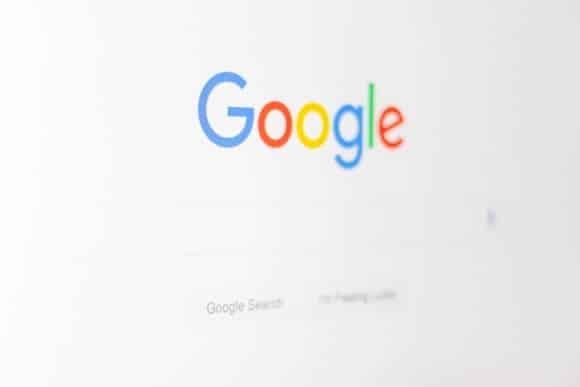 How to Use Google Drive to Maximize Productivity
Save Links
Are you working on a deadline for a client? Perhaps you have blog post ideas to work on but not quite ready to write them. We all have those days when we have to research social media and blog post content but aren't ready to write it. You can easily right-click and save images as well as links within your Google Drive account for future access. This is perfect for brainstorming and organizing ideas.
Easily Share Files
Use Google Drive to maximize productivity with easy share features is a great way to be more efficient. You can share files with your virtual assistant and maintain control over what they can do with said file. With Google Drive share settings you can allow the person you're sharing with to view only, edit or only comment on the files you share.
Share Large Files
Google Drive makes it easy to share files with other people. While there is a cap of 25 MB in size, you can share larger files with clients or coworkers with ease using Google Drive. The file will get shared as a Google Drive link, and stay stored within your Google Drive account for future access. Making it a great way to keep your shared files organized for clients and team members.
Collect Data
Google Drive has Google Sheets, and these sheets are a fantastic way to organize a social media content calendar, a business budget, or an editorial calendar to name a few ways you can use Google Sheets in your Google Drive account to collect data. You can rest easy knowing that you'll have access to this data whether online or not, home or traveling when saved to your Google Drive account too.
Use Offline
Lastly, did you know you can set your Google Drive account to sync when online again? Yes! It's very true. Google Drive gives you an option to work within your files in Google Drive and have it sync up whenever you get online again. This is a great way to get some work done when you're not in the best area for WiFi access, or you're out having coffee and don't want to connect to a public WiFi network.
See how many ways to use Google Drive to maximize productivity. This is by far one of the best tools that you can use without having to spend any money. I will say that if you start to use Google Drive more frequently for storing files, that you might have to pay for upgraded storage, but you can cross that bridge when it comes. For now, using the basic tips I shared today will get you started to help make things easier for your business.
Looking for more tips to save time and increase productivity? Think about using a content calendar to get a jump start on 2020.
Published