Content creators, bloggers, and influencers must all adapt and adjust to our ever-changing industry and new expectations. What does it mean to partner with brands? What value are they are looking for in a campaign? How do you create head-turning, engaging marketing content for brands by using storytelling and an authentic voice? Join us in Charleston, SC to learn all about brand partnerships and get the most out of working with brands.
Hear from experts who have worked in marketing and communications and are content creators themselves. Learn how they are constantly evolving and turning campaigns into long-term partnerships. They've built partnerships and collaborations that continue attracting more brands and help them stand out amongst the rest. Get advice on best practices when pitching the brands you've dreamed of.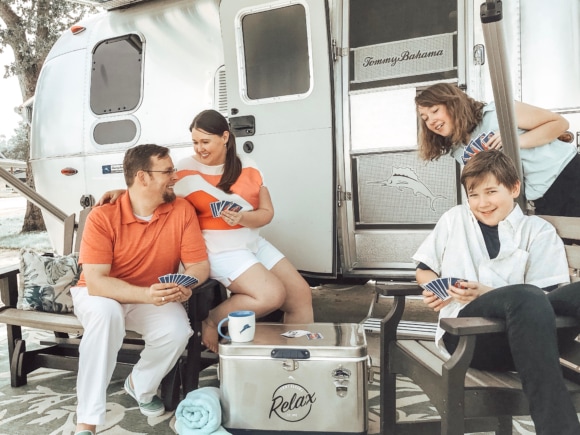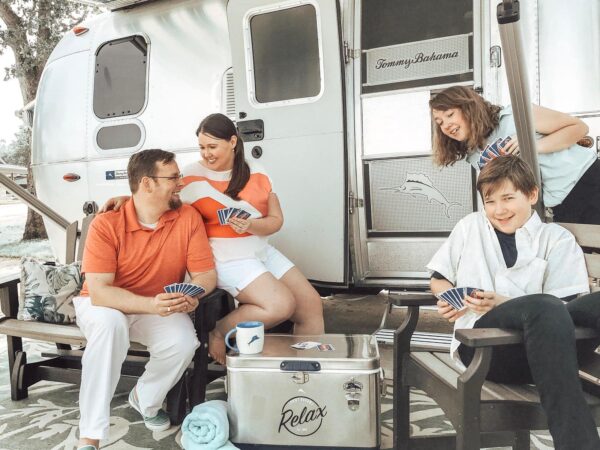 Hear from brands to find out what they look for in the vast influencer market and how they choose who they work with. Find out if numbers really matter, and how brands react to or approach long-term partnerships and collaborations.
Our Speakers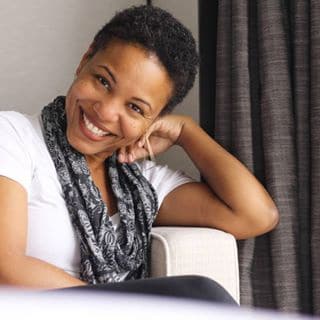 Brandi Riley
Brandi has been sharing her story as a mom at Mama Knows It All since 2010. She helps other moms with resources, tips, and information to make their lives a bit easier and let them know that they aren't alone in their journeys through motherhood. In 2014, Brandi founded Courage to Earn, a community of over 5,000 women digital entrepreneurs who support one another in building businesses. Members of the community participate in webinars, meetups, and online discussions about determining your value, and how to get paid for the value and skills you bring. She is also the author of a three-part series on how to pitch brands.
Alice Chase
Alice is a recognized digital strategist and consultant known for relationship growth and community building both online and offline. Utilizing her extensive business marketing background, you'll find her frequently collaborating on projects concerning strategic social media campaigns in the automotive industry, travel destinations, volunteer outreach, and small business.
Often referred to as a "connector" by the brands she works with, she is extremely passionate about sharing techniques of solid collaboration and social platforms to build and strengthen connected communities. She shares her own story through her lifestyle site, Thrill of the Chases.
Michelle Garrett
Michelle is the founder of Divas with a Purpose, which focuses on empowering and inspiring women and encouraging them to embrace their DIVAtude. She uses the term DIVAtude to describe women who are driven, inspiring and called to action in their personal and professional lives.
Michelle offers virtual and face-to-face courses on topics that help women grow their home-based and small businesses. She has mentored and assisted many bloggers and businesswomen with expanding their own online communities through social media and email marketing. She is a co-founder of the Lillie-Helen Stroke Awareness Foundation, and a founding member of #VoicesForOurSons, an online collaboration for mothers of tween and teen boys of color.
Niccole Mucci
Niccole is the creator of The Creative Stay At Home, aka The Creative SAHM, since 2016. She finds ways to create innovative content on her site and social outlets. Niccole is a Travel, Lifestyle & Entertainment blogger and Founder of the Popular #wdweventchats. She has a passion for Travel, Movies, Disney, Cars, & Food and has taken her passion and made it her brand. She's now working with many brands because of her creative talent in finding new ways to show off her storytelling skills. She's always finding ways to create special memories together.
Our Location
We'll be gathering together at the Charleston Harbor Resort & Marina.
Published