Phoenix: A culinary delight and the perfect place to learn about Pinterest, food, photography, and maximizing your potential when it comes to publishing and media.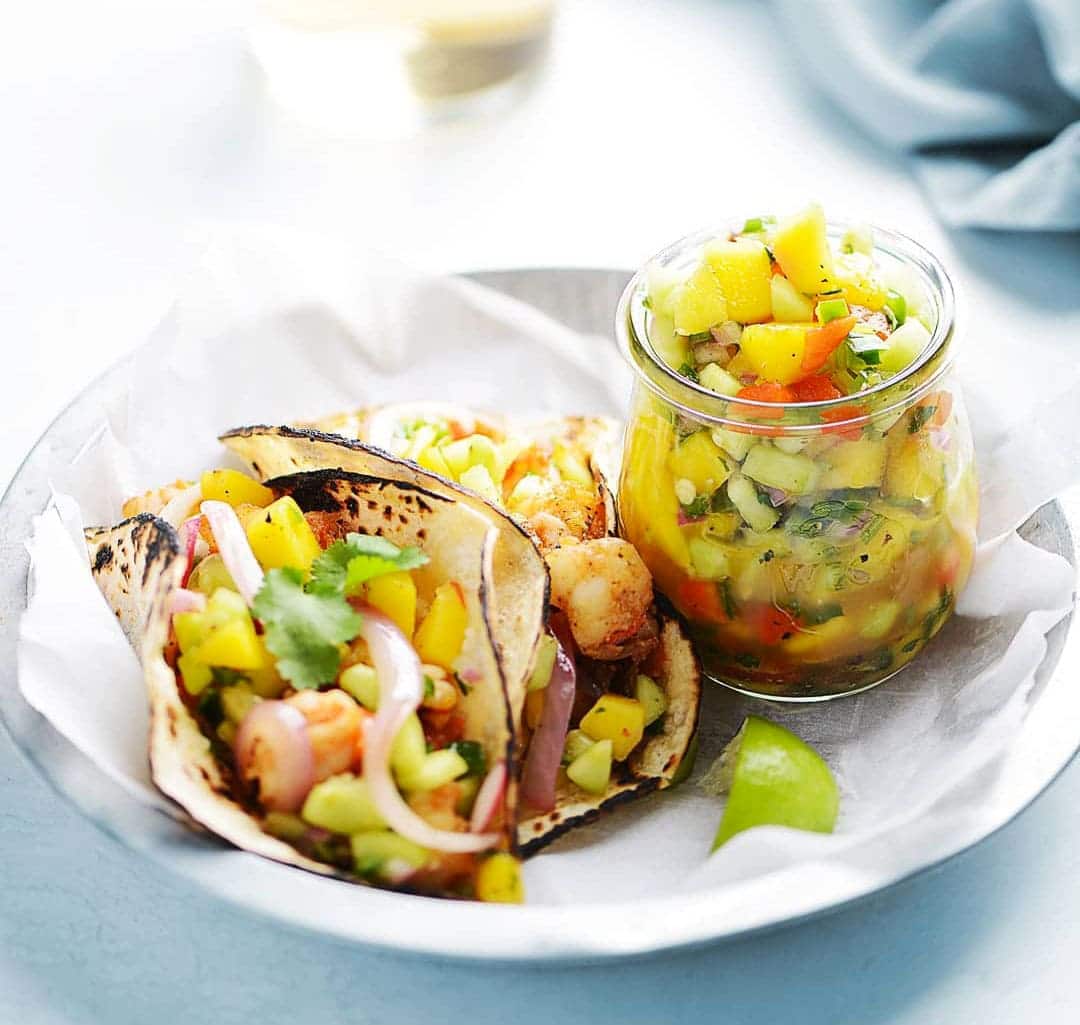 When we were thinking about our next Pinterest event, it made sense to choose Phoenix. Arizona is known as a melting pot for delicious culinary delights. So we're gathering our foodies and online content creators in Phoenix for a whole day catered just for you. Pinterest, Food, and Photography: Catering Content to Hungry Audiences is going to be another amazing FLOCK event.
We have a whole day planned to dish up tips for taking the best photos for online photography. Learn about workflow, styling, lighting, and how to edit photos with ease. Get in front of the camera and learn how to work your camera for the best videos and how to edit.
See how Pinterest can drive traffic to your site with pinnable images people are excited to share. Pinterest is one of the top sources of referral traffic for bloggers. Are you using it effectively to drive traffic to your site? Unlike other networks, where branded content has become exhausting, 78% of pinners welcome content from brands. If you're not using it yet… this is your opportunity to jump in head first.
See how you can maximize your potential and hear how our speakers created their brands by seeking out multiple opportunities. Hear how they've been successful in turning blogs into cookbooks. Or the steps that led them to appear on Food Network, The Today Show, and local networks.
Phoenix speakers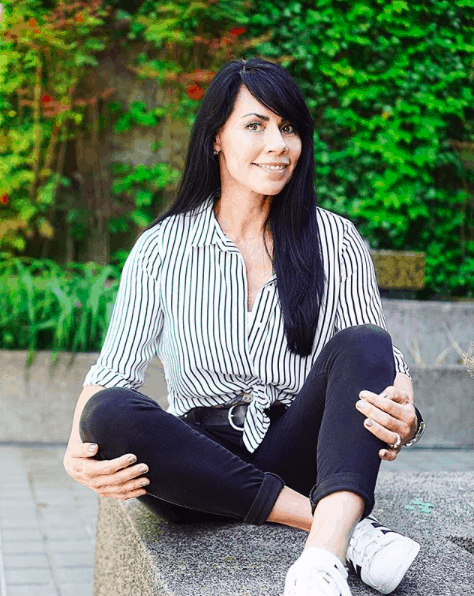 Ana Frias
Ana is the creator of Muy Delish where she shares her sometimes healthy, sometimes indulgent, but always a delicious collection of recipes. She is devoted to maintaining a healthy lifestyle but believes that no foods is off limits if eaten in moderation. Anna is a mother of two boys, a wife to one, and lives in Surprise Arizona, a Phoenix suburb. A wise woman once said, "spice up your life." Her goal is to capture magazine-quality photography for her recipes and any product she showcases. Photography that can be shared over and over again!
---
Becca Ludlum
Becca is owner and editor of My Crazy Good Life—a lifestyle blog that evolved from a family focus to one based primarily on healthy recipes and fitness tips. She has written books about blogging and healthy eating and is well known in her community as a mentor to other bloggers.
Becca and her husband Steve own and operate Crazy Good Media, a small digital community management company for businesses. In her free time, Becca enjoys working out, binging on Netflix, and attending hip hop concerts with her friends and kids. She lives with her amazing husband, two teenage boys who are taller than her, and three sorts of well-behaved dogs in sunny Southern Arizona.
---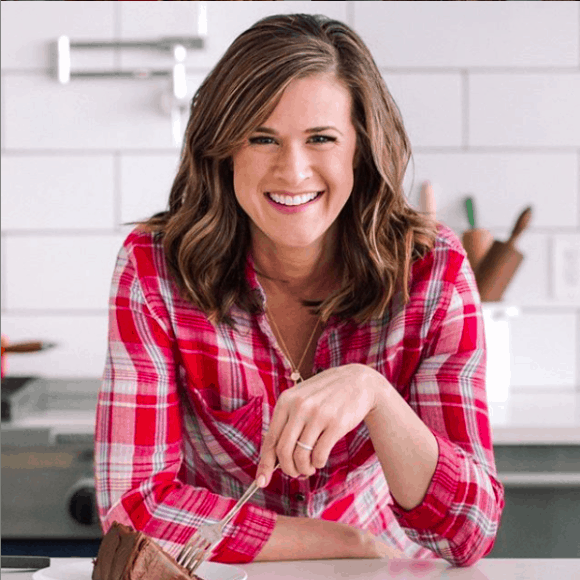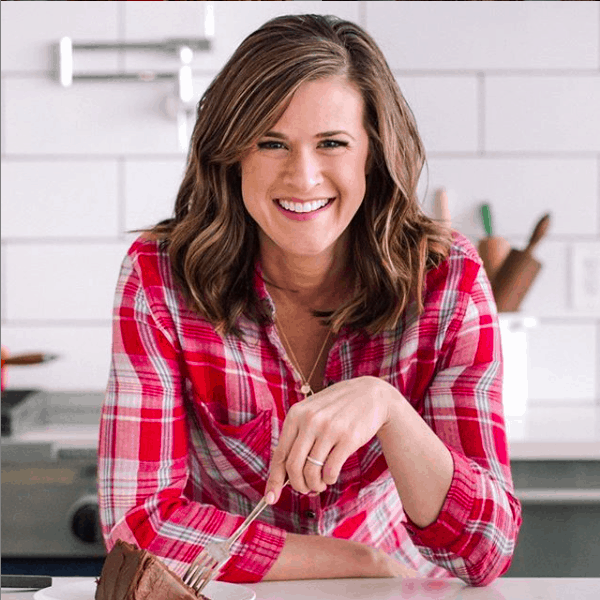 Shauna Sever
Shauna is The Next Door Baker, cookbook author, baking blogger, television and radio contributor, and mom of two. She lives in Chicago with her husband and their two little sweet-toothed kids, where she bakes, writes, and is always on the hunt for great old-school Midwestern bakeries.
Shauna is the author of three successful cookbooks in print, including Real Sweet, Marshmallow Madness!, and Pure Vanilla. She has recipes and expert baking tips featured on the TODAY Show, Food Network, Home and Family, O Magazine, and many more. Shauna is matching her skills and her passion for making baking accessible to everyone.
Our Location
Join us at the Westin Phoenix Downtown. This location is easily accessible from the Phoenix Sky Harbor Airport via the train.
Tickets
Tickets are still on sale for "Pinterest, Food, and Photography: Catering Content to Hungry Audiences." Get yours now while they're still available.
Published