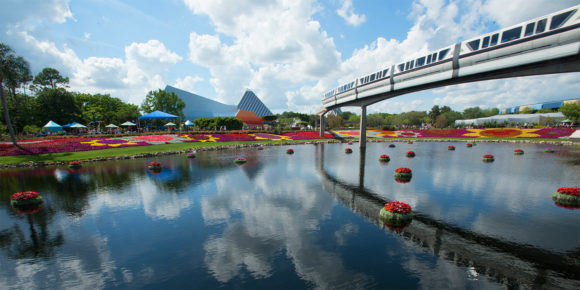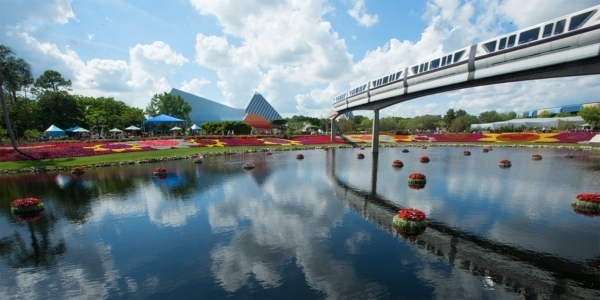 Past event
Beyond the Likes, Retweets, and Filters
What's Next for Social Media?
A single-day, social media micro-conference at Walt Disney World in Orlando, Florida with Carly Anderson, Brandi Riley, Jill Krause, Amiyrah Martin, Tania Lamb, and Patty Holliday.
As bloggers, content creators, influencers, and entrepreneurs, it's easy to look online and see the success of others and wonder how they got there. What are they doing differently that sets them apart? How can you create a similar presence and voice that keeps people coming back?
Our speakers for this event have created large communities of discussion. Each of them take ordinary content and make it extraordinary, start campaigns that unite women across the world, and get us doing things we normally wouldn't do. They share their lowest lows and highest highs. They make us belly laugh until we cry. But most importantly, they keep us engaged for years and they're now part of our daily lives. These story-based content creators have rich and valuable experience and thoughts to share.
Each speaker will share how they got where they are. What brands are looking for when working with them. What they do to keep up with the changing social trends. Where they see social media going. And most importantly, how to tell a great, original, authentic story that will keep your followers engaged and your social space growing.
Wandering the social media landscape without a plan for where you're going? Need to level up and take a smarter approach with your accounts? Want your social to be smart, beautiful, authentic, and compliment your online presence? This event is for you!
Event location
"Retreat to Disney's ultra-modern Contemporary Resort and discover award-winning dining, spectacular views and dazzling pools. Whether you're staying in the iconic A-frame Contemporary tower or the nearby Garden Wing, you can walk to Magic Kingdom main gate or catch the Resort Monorail as it breezes through the tower."
Source: disneyworld.com
Walt Disney World
4600 World Drive
Lake Buena Vista
,
FL
32830
What you can expect
Learn what makes engaging, authentic story-based sharable content.
Get advice on what types of content works, and when you should be posting it.
Hear about trends on different social channels.
Explore ways of building your social numbers organically.
Discover how to use Live features effectively on Facebook and Instagram.
Understand why you should pitch brands even if your numbers seem low.
Know what tools are available for social sharing and what could work best for you.
Understand how to schedule content for each social channel.
See why your phone can be your best ally and what apps are best for photo editing.
An end-of-day Q&A session where you can ask the questions you've been wanting to ask.