Curious how travel bloggers make brand connections? Travel Blogging has become a hot niche within the blogging industry. So many influencers are traveling the world and sharing their stories from near and far. But, how are they pulling it off? Join us in Nashville March 9th for a one-day conference all about travel blogging, "The Places You'll Go, Capturing and Creating Extraordinary Travel Content" featuring guest speakers Chelsea Day, Susan Pazera, Roni Faida, and Anitra Allen.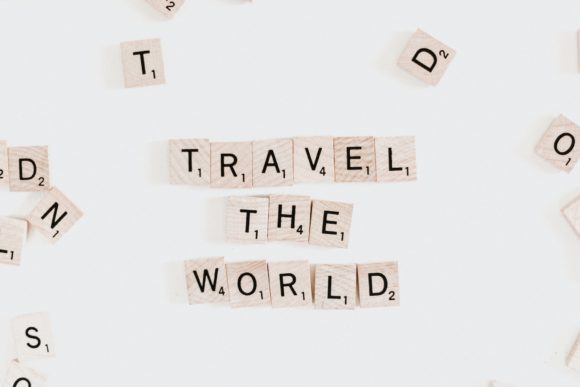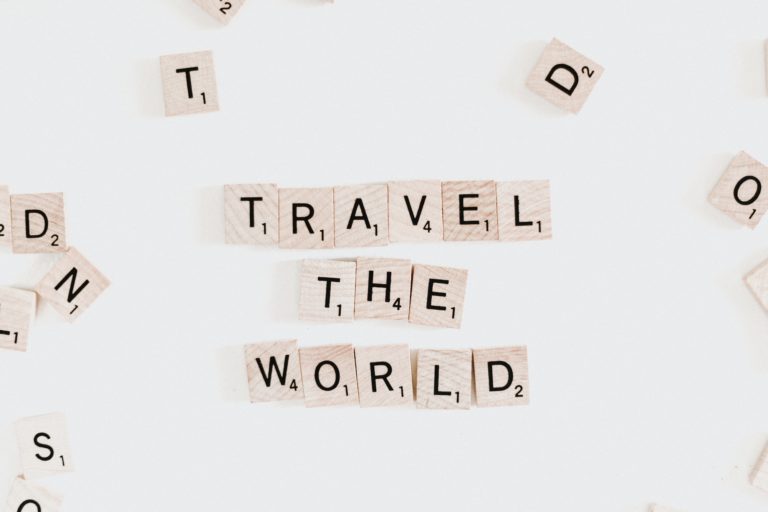 Many travel bloggers have made an impression and work with various brands around the world. Some of them have found creative ways to stand out. As a result of so many bloggers entering this space, to be successful, you need to be a phenomenal storyteller, a smart marketer, an effective networker and be able to sell yourself.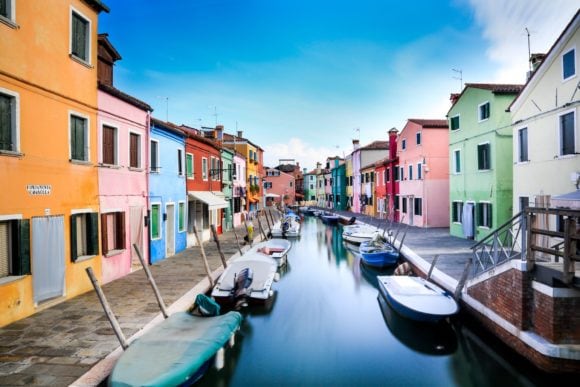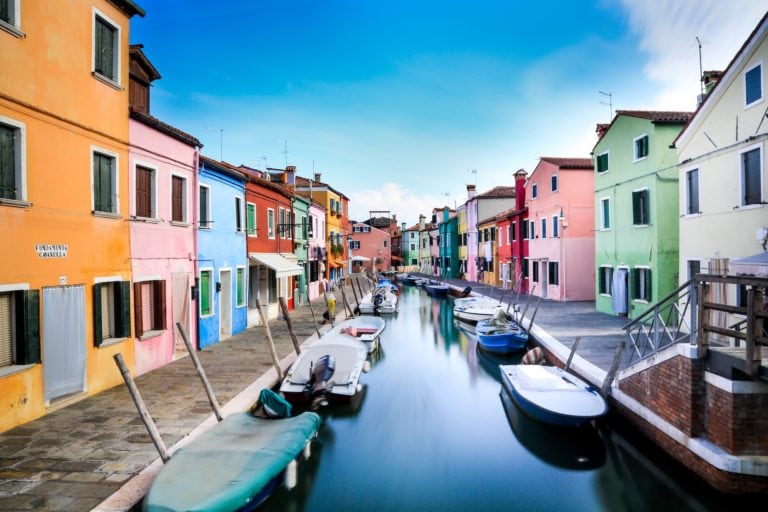 Guest speakers
Susan Pazera has mastered the space. Not only is she an expert travel blogger and founder of She's On The Go, Susan uses her impeccable photography skills as a visual storyteller. She's been recognized by BlogHer as a Voice of the Year Honoree and has been nominated for an Iris Award in 2017 and 2018 for her work on Instagram. Susan curates an Instagram account (@susanpazera) that shares her travels through her lens. She'll be sharing the importance of how to pitch brands, what she tries to find through her lens, best photo sharing practices, how to make money off the blog, and what her process looks like as a travel blogger.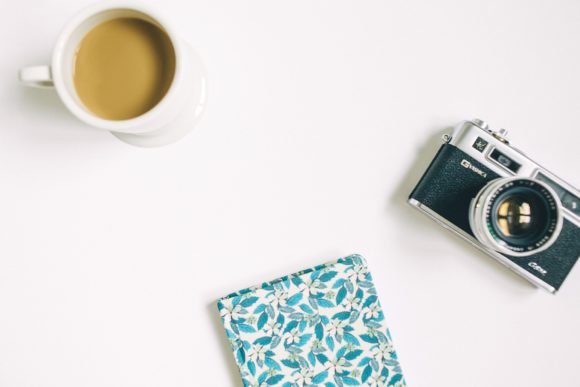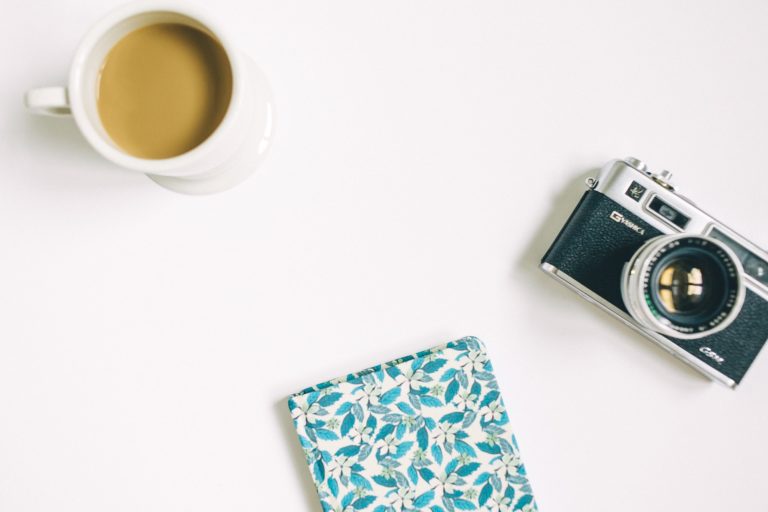 Anitra Allen has spent years telling others' stories. She is an expert writer, and has a natural ability to write individuals biographies. If you want to break into the travel blogging space, you'll need a bio that can capture attention and showcase your unique perspective and value to brands. Anitra writes at The Mom on the Move. We're excited for Anitra to share her best practices in writing expert bios that will literally place you on the map.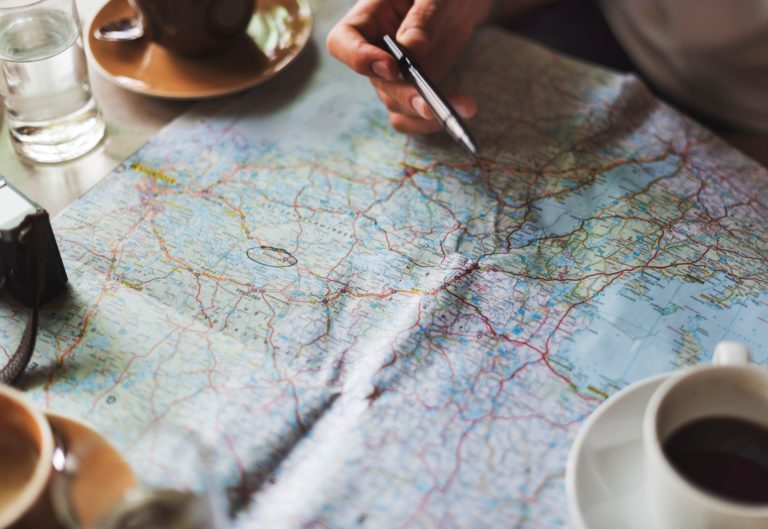 Roni Faida is the travel guru. For over 20 years, Roni has been traveling the world. She now shares her unique insight with her worldwide audience on her blog, Roni The Travel Guru. Whether you've never gotten on a plane, or you're a seasoned traveler, the expertise and insider knowledge she shares on her blog will help you make your travels an adventure. Nowhere else can you find the uniquely helpful ins and outs given to you by someone who has lived overseas for 4 years, speaks fluent English, French, and Spanish, and works for a major airline. And guess what? She's also a licensed elementary teacher and has an MBA.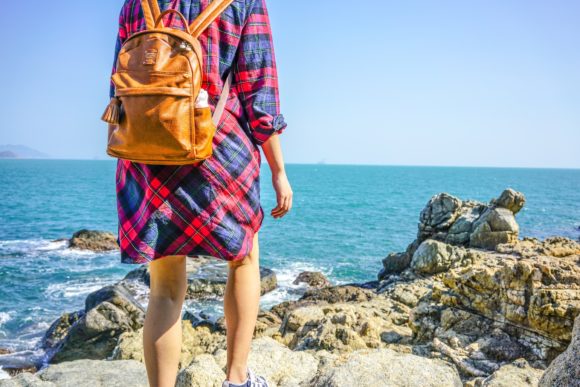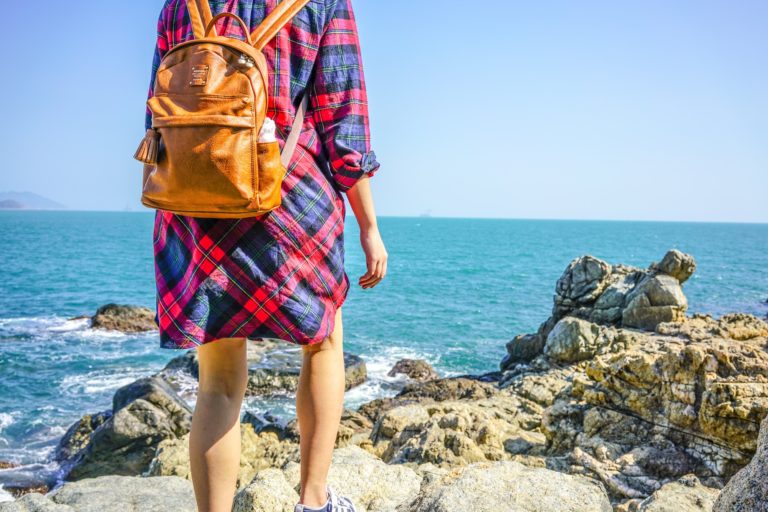 Chelsea Day and her husband, Nate, run Someday I'll Learn, and are on a mission to share smart ideas for adventurous families. They set out to make everyday life more efficient and inspire people to seize fun opportunities. Nate offers up hands-on fatherhood and a forthright approach to life's challenges. Chelsea adds color with creative how-tos and commentary about rugged living in a modern era. Their site culminates in a he-said-she-said humorous journal that documents our daily exploits. If you're looking for someone to share the experiences off the beaten path, you'll be excited to hear what Chelsea brings to the event.
Location
Join us at the Gaylord Opryland Hotel in Nashville, Tennessee. We'll start our event on Friday with a hosted familiarization experience with Visit Music City. They have a fun day planned for us to get to know one another (and Nashville) the day before the learning really begins. We'll be closing out our final evening with a hosted cocktail hour with the Gaylord Opryland Hotel.
Tickets
Tickets are now on sale for "The Places You'll Go, Capturing and Creating Extraordinary Travel Content" and the early bird price of $199 is still available.
Published