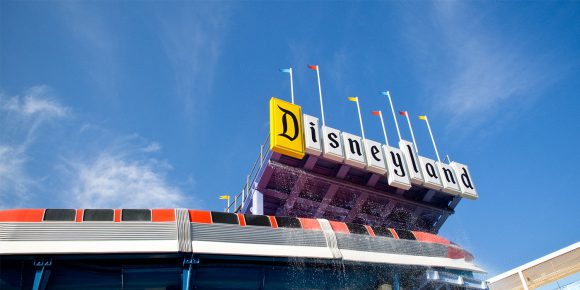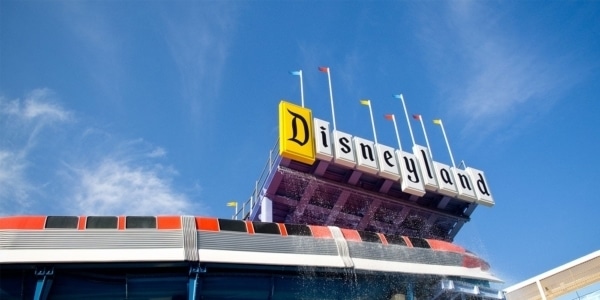 @harshlight (flickr)
Past event
Very Pinteresting
Everything About Pinterest You Need and Want to Learn
A single-day, Pinterest intensive at Disneyland in Anaheim, California with Tracey Clark, Leslie Harvey, and Becca Ludlum.
Pinterest is one of the top sources of referral traffic for bloggers. Are you using it effectively to drive traffic to your site? Unlike other networks, where branded content has become exhausting, 78% of pinners welcome content from brands. This event is designed to help you get answers to all your Pinterest questions. Learn best practices, what you should be pinning, how to create great pins, when you should pin, how to get the most out of our your pins, understanding your analytics, learn about viral pins, photography tips, and more!
Featured speakers
Tracey Clark has cultivated an expansive career that integrates all of the things she loves the most; photography, writing, teaching, speaking and of course, motherhood. She's the author of 4 books including Elevate the Everyday: A Photographic Guide to Picturing Motherhood, and Expressive Photography: A Shutter Sisters Guide to Shooting From the Heart.

Tracey is a freelance writer and photographer and a pioneer in the social media space. She's the founder of the collaborative photo blog Shutter Sisters. She has worked with brands like Disney, Haagen-Dazs, Nintendo, Lensbaby, Stampington Press, HP, and Microsoft. She lives in sunny So Cal with her family and emphatically believes that perspective—and love—changes everything. Tracey's hub is at TraceyClark.com.

Leslie Harvey is a family travel blogger and freelance writer. Her site, Trips With Tykes, chronicles the joys and challenges of family travel with little ones. Her work focuses on identifying and overcoming the little logistical challenges of travel with young children that make so many families shy away from it before they even begin. Her travel passions include all things involving planes and air travel, Disney, snow skiing, and national parks. She is currently a brand ambassador for Southwest Airlines.

Leslie's blogging experiences led her to discover Pinterest many years ago, and it was a match made in heaven. She has made it her mission to educate bloggers and brands about the platform's versatility for numerous niches beyond just recipes and DIY. Leslie now provides Pinterest consulting services for brands and fellow bloggers in the travel and lifestyle spaces.

Becca Ludlum is owner and editor of My Crazy Good Life—a lifestyle blog that evolved from a family focus to one based primarily on healthy recipes and fitness tips. She has written books about blogging and healthy eating, and is well known in her community as a mentor to other bloggers.

Becca and her husband Steve own and operate Crazy Good Media, a small digital community management company for businesses. In her free time Becca enjoys working out, binging on Netflix, and attending hip hop concerts with her friends and kids. She lives with her amazing husband, two teenage boys who are taller than her, and three sort of well-behaved dogs in sunny Southern Arizona.
This one-day intensive is for all levels of Pinterest users. Whether you're just starting out, or you want to revamp your account, this session is for you. Join our experts as they offer tips and tricks to making your account smart, beautiful, and a hefty source of traffic to your site.
Event location
"Become immersed in the spirit of Disneyland past and present! Stay in the Adventure, Fantasy or Frontier tower—each an homage to the park's original lands—and delight in the sleek, ultra-modern design at every turn. Located just steps from the Downtown Disney District, this hotel is a short stroll to both Disneyland Park and Disney California Adventure Park."
Source: disneyland.com
What you can expect
Get an idea of what Pinterest is all about.
See how to create engaging pins.
Discover how to partner with brands.
Gain new knowledge about photography and capturing that perfect pinnable image.
Understand best practices and how to implement them.
Learn how to make a great graphic with text, and the tools you can use to do it.
Drive more traffic from Pinterest to your site by understanding your audience and analytics.
Know what tools are available.
Understand how to schedule pins and when you know when should be pinning.